VULCAN'S STORY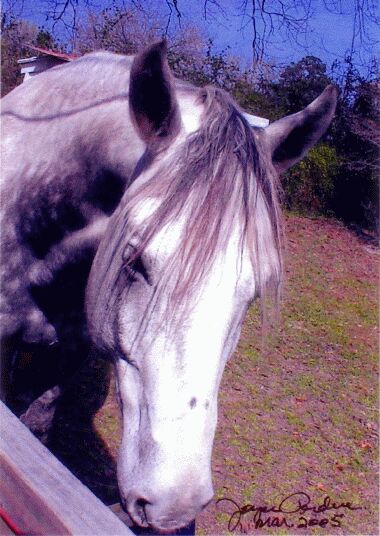 Born February 3 1999

Vulcan is a Missouri Foxtrotter x Quarterhorse dapple-grey gelding. He is 16
hands with a beautiful, floating gait. He is intelligent, willing to please
and is very sound mentally and physically. Vulcan is that special horse in a lifetime that's a
pleasure to own, a dream to ride and a delight to show !

Vulcan introduced me to the world of Dressage and accredited himself well there under
the instruction, and often riding, of Valerie Swygert.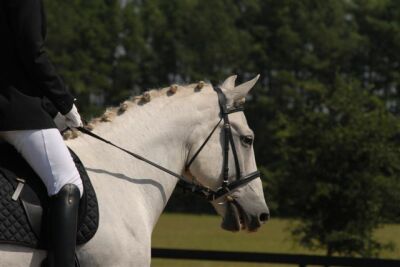 Vulcan earned several SCDCTA Championships and Reserve Championships and also multiple
Schooling Show Championships/High Scores while being ridden by both myself and Valerie.
Although I was his initial, amateur dressage rider, after I took a bad fall resulting in a long recovery,
Valerie showed Vulcan in the professional divisions at both schooling and rated shows.
They qualified easily for Regional Championships in the Professional Division and Carol Skelton
and I attended and watched as they acquitted themselves beautifully in a large class with great
competitors. I could not have been prouder of them both. They made a great team!
Due to some minor health concerns, it was decided to retire Vulcan from the professional division competition after the Regionals but he is back in training for the Amateur division competitions
with his new 'best friend' Carol Skelton and possibly myself again down the road. He and
Carol are awesome together !!

Vulcan was bred by Joyce Perdue from a registered Quarter Horse sire and her registered Missouri Foxtrotter mare and lived quietly with her and his dam Shannon until I purchased him in Nov 2005.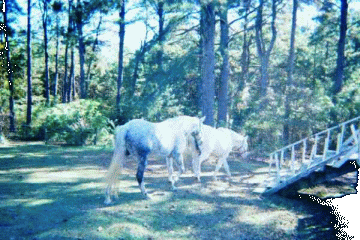 Vulcan and his dam Shannon

Below are a few of the shows that Vulcan has done.
Check 'Horse Show'
to see more of all the horses' show activities.


Vulcan and Lynda - 1st Dressage Schooling Show

1st place in Intro A
2nd place in Intro B

April 26, 2008 at Jasmine Farms in Windsor, SC

Southern Comfort USDF Dressage Show
Highlands in Aiken, South Carolina
September 6th and 7th 2008

Vulcan w/Lynda - 1st place in Intro A and Intro B
Vulcan w/ Elodie Huguet - a lovely young amateur rider assistant to Valerie
- 1st place in Training Level 1
- 4th place in a professionals-filled Training Level 4 class

PLUS Vulcan and Lynda were High Score in Show for Saturday's judging


Sharing a Joke


Well? Aren't you going to share this?

This is Carol and Vulcan at the USDF MayDay Dressage shows the last
weekend in May
Their first USDF shows together, they were a spectacular team earning excellent scores both days in Level One Test 3.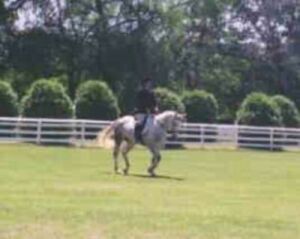 Vulcan and Chris at Shenandoah Stables in Evans, Ga
May 13, 2006. This shows Vulcan taking 1st place in a class of 8 in
Walk/Trot Pleasure.



Vulcan as a foal with Shannon, his dam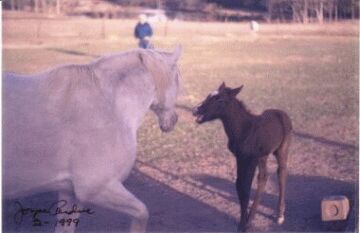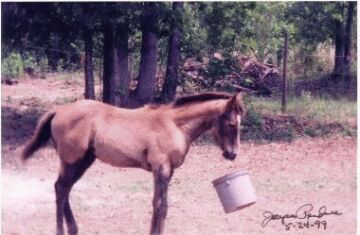 | | | |
| --- | --- | --- |
| | | |
| | | |
| | | |
| | | |